U-CAT 410 is A low curing temperature bisphenol A type epoxy resin curing agent. It is a clear, colorless liquid with a slight odor. U-CAT 410 is compatible with a variety of epoxies and can be used to produce high-performance composites with good mechanical properties.
Physical and chemical properties
· CAS Number: 1333-74-0
· Molecular formula: C18H24O2
· Molecular weight: 276.36 g/mol
· Density: 1.12 g/cm ³
· Boiling point: 215°C
· Flash point: 100°C
· Refractive index: 1.525
· Solubility: Soluble in acetone, ethyl acetate, tetrahydrofuran
Method of making
U-CAT 410 is produced by the reaction of bisphenol A with epichlorohydrin. The reaction takes place in the presence of a base catalyst such as sodium hydroxide. The reaction produces a mixture of different epoxies, which are then separated by distillation.
Use
U-CAT 410 is used as a curing agent for epoxy resins. It is often used in combination with hardeners, such as 4,4′ -diaminodiphenylmethane (DDM). The epoxy and hardener are mixed together and then cured at 100°C or higher. The curing process produces a strong and durable composite material with good mechanical properties.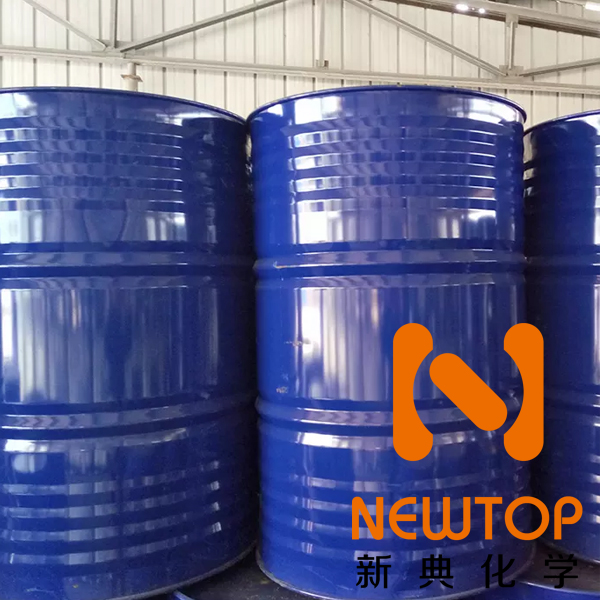 Advantages
· Low curing temperature
· Compatible with a variety of epoxies
· Produce high performance composite materials with good mechanical properties
Preventive measures
· U-CAT 410 is a skin irritant that can cause respiratory problems if inhaled.
· Always wear gloves and a respirator when using U-CAT 410.
· U-CAT 410 should be stored in a cool, dry place.
· U-CAT 410 is a hazardous waste and should be disposed of properly.
Shelf life:
Remain unopened for two years
Storage and Transportation:
Should be sealed, stored in a dry cool ventilated warehouse
Packing:
200KG/ barrel storage: It is recommended to store in a dry and cool area with proper ventilation. After the original packaging, please fasten the packaging cover as soon as possible to prevent moisture and other substances from mixing and affecting the product performance. Do not inhale dust and avoid contact between skin and mucous membrane. Smoking, eating and drinking are prohibited in the workplace. Shower and change after work. Store contaminated clothes separately and use them after washing. Practice good hygiene.
Technical support and business contacts E-mail:[email protected]